Welcome to the New Website of All Season Windows!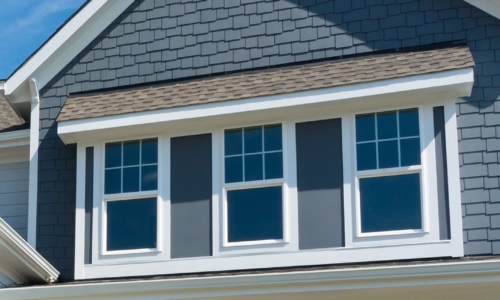 If you're a regular visitor to our website, you've undoubtedly noticed that it's undergone quite an overhaul! Gone are the drab, monotone colors… replaced, instead, with a bright, vibrant palette that better represents our company. In addition to this, we've also added entire galleries of photos to the site, allowing potential customers to take a closer look at our work. Whether you're looking for a window replacement, deck repair, or siding installation, you'll be able to find ample information – and pictures – of the products you're interested in.
Best of all, we've also worked to ensure that the entire site is 100% mobile responsive. Understanding that a majority of Internet search traffic comes from people using mobile devices, we wanted to be certain that everyone was treated to an authentic, accurate representation of our company.
So, if you've been thinking of upgrading your homes exterior by replacing windows, repairing gutters, or installing a new deck, be sure to contact Kalamazoo's premier provider or exterior work: All Season Windows!