Stay Worry Free with Window Repair this Winter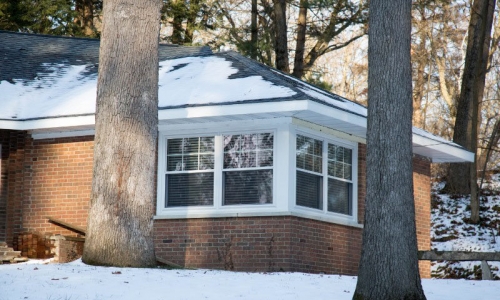 As we know, the Midwest can get brutally cold during the winter, and that's why All Season Windows is here to provide efficient window repair when you need it. From emergency repairs to scheduled appointments, All Season Windows will do everything we can to help you make sure that your home is sealed and secure for winter weather. With a team of professionals that always does the best work possible for your home, you can trust us to take care of your home.
Servicing all windows
No matter what type of window it is that you might need repairs for this winter, the odds are that we have worked with it before. Our team has years of experience helping homeowners to get the window repair and replacement that they need to close their home to the elements. From large picture windows to beautiful architectural windows, the team at All Season Windows has the knowledge needed to best repair your window and keep your home safe and warm this winter.
Know your price
With the holidays often having extra expenses for homeowners, we at All Season Windows are happy to provide any homeowner interested in window repair this winter with a quote on their pricing for repair. We can provide a free inspection and provide you a quote to help you make sure that repairs fit in your budget this holiday season and allow you to learn what the price of your fix would be without any hidden fees creeping in. We pride ourselves in providing homeowners with transparent window repair, and hope that when you think trustworthy and professional window repair, you think All Season Windows.
Always working to meet our customer's needs and expectations, All Season Windows is the best choice for you to repair windows this winter. Contact us to schedule a time with us that works for you!