Plan a Revamp for Your Whole Home, from Door to Window Replacement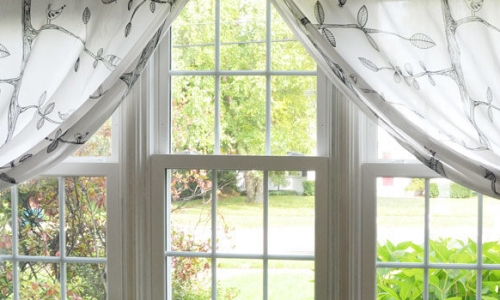 While you are stuck inside during virus concerns and potentially running out of ideas on how to spend your time, you can plan a revamp for your whole home with door replacement, window replacement, and more. We are all going to be taking advantage of services that we haven't been able to for quite a long time once we no longer have to stay at home, so, in the meantime, you can check out what All Season Windows has to offer for a perfect summer project!
Outer facelift
With All Season Windows, anyone in southwest Michigan can get the total home exterior changes they might need to improve curb appeal and ensure their home is secure. With siding, door, gutter, deck/patio/porch, and window replacement or installation as services we offer to every client, no matter what part of your home's exterior needs a little extra attention, we've got you covered. And, inside of each service, we offer selections within each service, so you can get the exact exterior changes you're looking for.
Starting new
Whether you're a new owner of a space for new construction or a contractor working on a client's new home, All Season Windows provides you with the resources and assistance to make informed decisions about, as well as install, doors, windows, and more. The products we recommend will not only add to your new home's curb appeal, but also can be chosen to be energy efficient for your home while providing the sealed protection your new construction deserves. Having worked with business and homeowners for 35 years, we have the expertise to helped you make the best informed decision for your home.
When you want a business that will develop a working relationship with you to best provide for your home's exterior replacement, All Season Windows can bring the experience and resources you can count on. Contact us today to see when we can help you after shutdowns are over!