Increase Curb Appeal and Value with Professional Window Replacement in Kalamazoo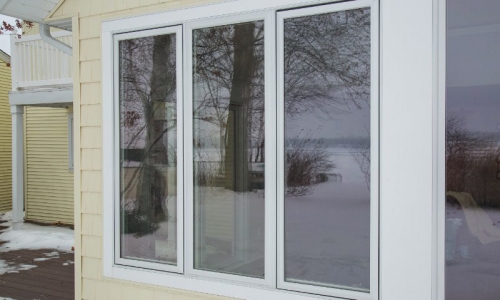 Homes always age over time, and that is why All Season Windows is always ready to provide professional window replacement in Kalamazoo. Sometimes, essential components, like windows, can be difficult to fix on your own, and that is where our highly skilled team of workers comes in. With years of experience replacing windows of all types for different designs of homes, let All Season Windows help you find the best window to replace your current ones.
Find new, effective designs
It is possible that there is the perfect window for your home out there that you just do not know about yet. With a variety of options to help make your home look new and better than ever, All Season Windows can assist you with finding the perfect match. And, because many of the different designs of windows we have for you to choose from have different benefits, your personal preference gives you a great new look that has functionality for what you need for your home.
Professional window replacement benefits value
Realtors can tell the difference when something on a home has been done professionally or was a DIY project, so, if you are considering having an appraisal done on your home or are considering selling it, consider professional window replacement in Kalamazoo from All Season Windows. You can even get the windows that you love put into your home a good amount of time before putting it on the market. Since windows typically last anywhere from 15 to 20 years before they may need to be replaced again, you can enjoy great new windows for a few years before you make the move, and the windows will still increase the value of your home.
The premier provider of quality windows, All Season Windows gives your home professional window replacement in Kalamazoo when it needs it. Contact us today to learn more about what we can do for your home!