Find a Great Look for Your New Home with Window Replacement and More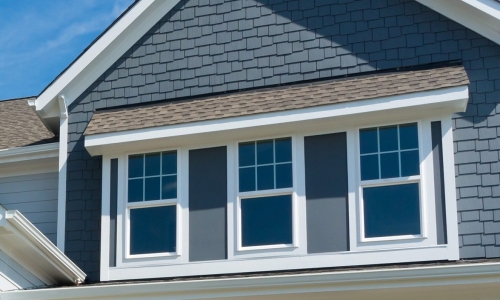 With homes currently being sold frequently on the market, there are sure to be those that are in need of some level of refurbishment, and All Season Windows can provide window replacement, door replacement, and more. Our teams provide a variety of services that are perfect for new homeowners who need some help to get their home to a point that they can be happy with that can make them really feel like their new house is their home.
Less stress while moving
When moving into a new home that needs a lot of work done, it can be stressful to take care of all the parts of the home that need attention, especially if you are a first-time homeowner. At All Season Windows, our team cares about getting your home the attention and care it needs, and our teams of professionals will ensure this for every area that we help in. By providing our services and consultation, we hope that every customer who is moving into a new home can do so confidently, knowing that a trusted business took care of them and their new home.
Work within your limit
At All Season Windows, we understand that new homeowners often have a budget that they need to work within when repairing parts of a home, and that is why we offer a free inspection and quote for your home. From window replacement to full deck, patio, or porch repair, All Season Windows can provide the dependable services you need, while you make sure that you don't go over the amount that you intend to. Always transparent and keeping you in the loop, you will know exactly what services are best for your new home with All Season Windows.
When you want your new home to be taken care of by a company who does it all, trust in the team at All Season Windows. Start by giving us a call today to get scheduled for your free inspection!