Consider Energy Efficiency with Window Replacement in the New Year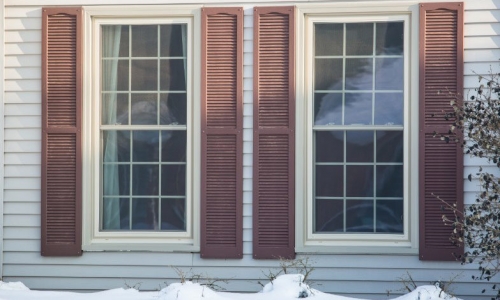 With a New Year comes new opportunities to make improvements to your home, and window replacement is one that can not only update looks, but also energy efficiency of your home. It is known that a good portion of a home's heat or cooling loss can come from the windows that the home has, so if you have some aging windows that either need replacing anyway or are looking to update your home to make it more energy efficient, consider All Season Windows in the New Year.
Window replacement experts
Having worked with windows since 1983, All Season Windows are the professionals that you can count on to help your home reach the energy efficiency levels that you hope for through effective windows. Having worked on so many different homes throughout the years, we know what can best help homes of all kinds and will give you the professional advice you might need to make informed decisions about your new windows. Window replacement can be a big investment, but, with the right guidance from professionals, it can also be a great investment for years to come.
Match your home's look
With so many options of windows available, All Season Windows can not only provide you with windows to increase energy efficiency, but we can also provide windows to match the look of your home as well. Homeowners deserve to design their home how they want, and All Season Windows will work with you to recommend which will provide you with the best energy efficiency while also keeping in mind the type of windows that you are interested in. We care about our customers, and we will do everything we can to make sure you have the best experience possible.
All Season Windows is the best provider of window replacement that you can count on in the New Year. Find your new energy efficient windows with us by giving us a call!